olli
Articles Posted by
Im vergangenen November ließ mir meine Familie eine Signature Gitarre von Manuel Siggelkow bauen:
… mit Oliver Schneiß in BollAnts Bar
Eine neue Veranstaltungsreihe:
BollAnts im Park und Oliver Schneiß laden an jeweils einem[...]
read more
Es hat lange gedauert! 2 Jahre war ich auf der Suche[...]
read more
Hier ein schöner Artikel von Simone Mager für Rhein Main Presse über meine KISS Kruises.
Viel Spaß beim Lesen!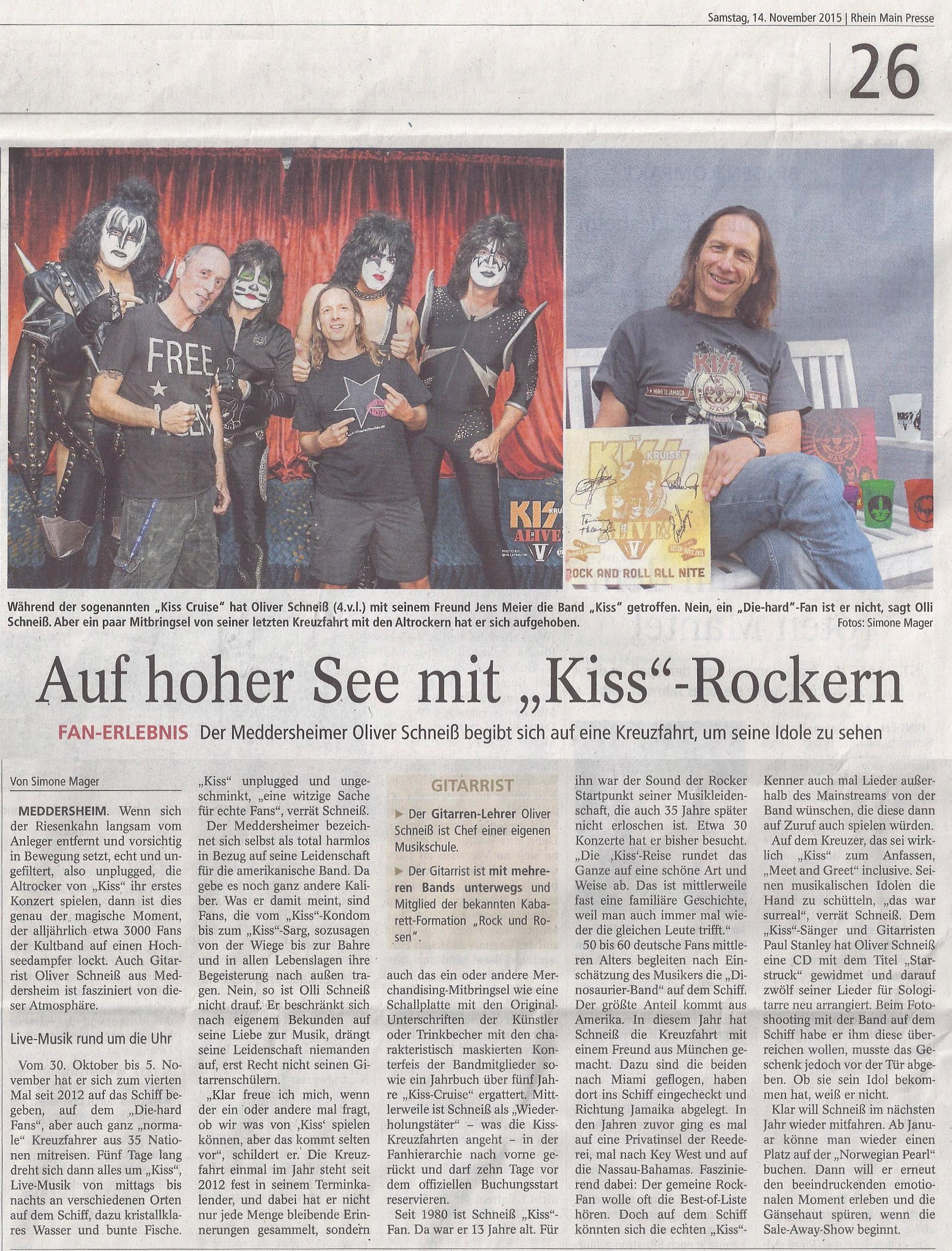 …
[...]
read more
Available NOW:
My new CD "STARSTRUCK" A Solo Guitar Tribute To Paul Stanley – The Songwriter
You can pay through Paypal or Amazon Payment
Here we go: http://www.oliverschneiss.de/shop/starstruck
And here comes the link to my Amazon shop:
http://www.amazon.de/s/ref=dp_byline_sr_music_1?ie=UTF8&field-artist=Oliver+Schnei%C3%9F&search-alias=music-de…
[...]
read more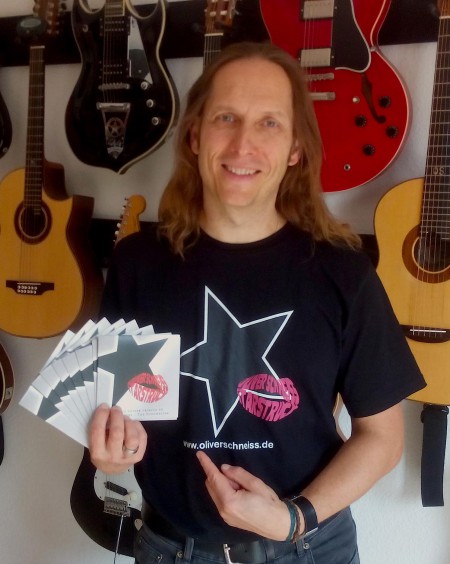 Seit Anfang Januar 2014 liegt ein hartes Stück Arbeit hinter mir,[...]
read more
Mit dem Herbst kommt auch eine neue Homepage!
Klickt euch durch die neu gestalteten Seiten!
Viel Spaß dabei!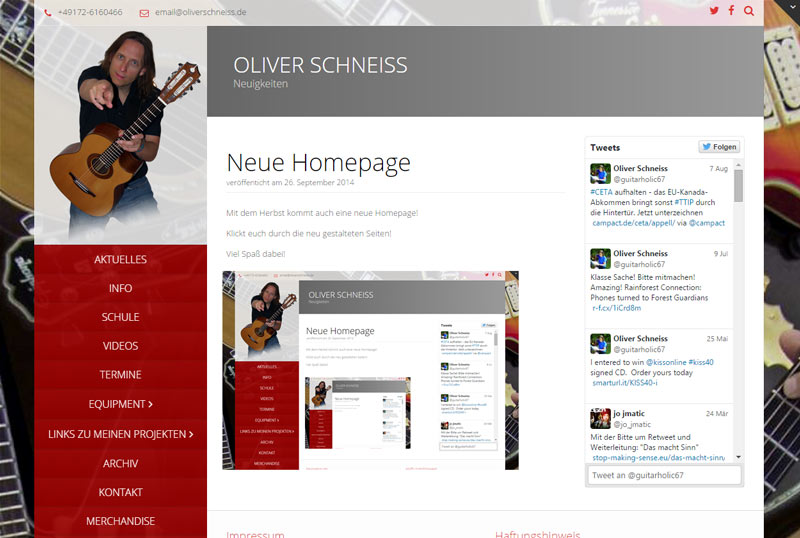 …
[...]
read more
This website uses cookies to improve your experience. We'll assume you're ok with this, but you can opt-out if you wish.AcceptReject Read More
Privacy Overview
This website uses cookies to improve your experience while you navigate through the website. Out of these cookies, the cookies that are categorized as necessary are stored on your browser as they are essential for the working of basic functionalities of the website. We also use third-party cookies that help us analyze and understand how you use this website. These cookies will be stored in your browser only with your consent. You also have the option to opt-out of these cookies. But opting out of some of these cookies may have an effect on your browsing experience.
Necessary cookies are absolutely essential for the website to function properly. This category only includes cookies that ensures basic functionalities and security features of the website. These cookies do not store any personal information.
Any cookies that may not be particularly necessary for the website to function and is used specifically to collect user personal data via analytics, ads, other embedded contents are termed as non-necessary cookies. It is mandatory to procure user consent prior to running these cookies on your website.