olli
Articles Posted by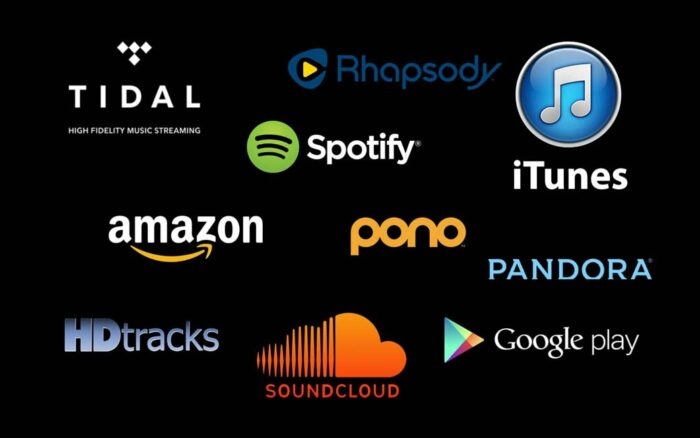 Seit einiger[...]
read more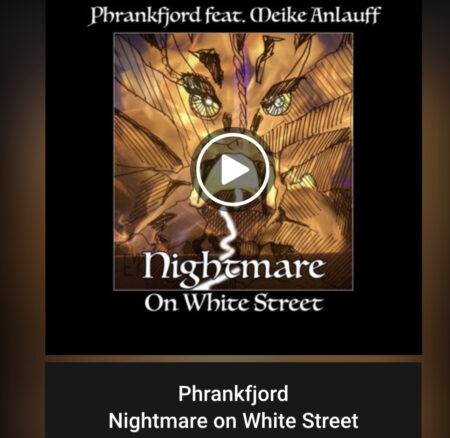 Im Herbst des vergangenen Jahres bekam ich einen Anruf von[...]
read more
Nachdem ich im Dezember 2020 die ersten 9 Weihnachtslieder arrangierte und als Download auf meine Seite stellte habe ich nun im Zuge der 3. Runde der Projektstipendien des Kultusministerium RLP die nächsten 9 Stücke parat.
Ich möchte diese Dateien gerne für[...]
read more
Ein weiterer Baustein in meinem Verstärker Fuhrpark![...]
read more
Natürlich benötige ich in[...]
read more
Ende Dezember 2020…
Die Veranstaltungs- und Kunstbranche liegt seit Ausbruch der Corona Pandemie in Trümmern, ohne dass über lange Zeit finanzielle Hilfe in Sicht war.
Sehr verkürzt beschrieben: Das Bundesland Rheinland Pfalz reagierte im Laufe des Frühjahres und vergab Stipendien[...]
read more
This website uses cookies to improve your experience. We'll assume you're ok with this, but you can opt-out if you wish.AcceptReject Read More
Privacy Overview
This website uses cookies to improve your experience while you navigate through the website. Out of these cookies, the cookies that are categorized as necessary are stored on your browser as they are essential for the working of basic functionalities of the website. We also use third-party cookies that help us analyze and understand how you use this website. These cookies will be stored in your browser only with your consent. You also have the option to opt-out of these cookies. But opting out of some of these cookies may have an effect on your browsing experience.
Necessary cookies are absolutely essential for the website to function properly. This category only includes cookies that ensures basic functionalities and security features of the website. These cookies do not store any personal information.
Any cookies that may not be particularly necessary for the website to function and is used specifically to collect user personal data via analytics, ads, other embedded contents are termed as non-necessary cookies. It is mandatory to procure user consent prior to running these cookies on your website.